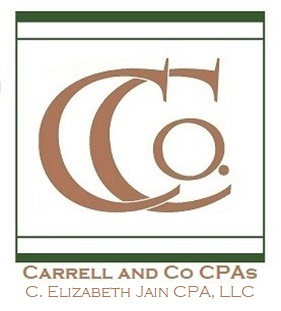 Accountant and Tax Services You Can Rely On
Feel confident in your CPA. We believe that knowledgeable advice, explained in simple terms, is the answer. It is our goal to be your front-line resource for all your tax and accounting needs, by offering unparalleled, effective and friendly service. We look forward to hearing from you today.
We Have Moved!
Visit us at our new office on Lake Forest Dr at Hwy 121

5900 S. Lake Forest Drive Suite 110 McKinney Texas 75070
We Cover an Array of Individual & Corporates Accounting Services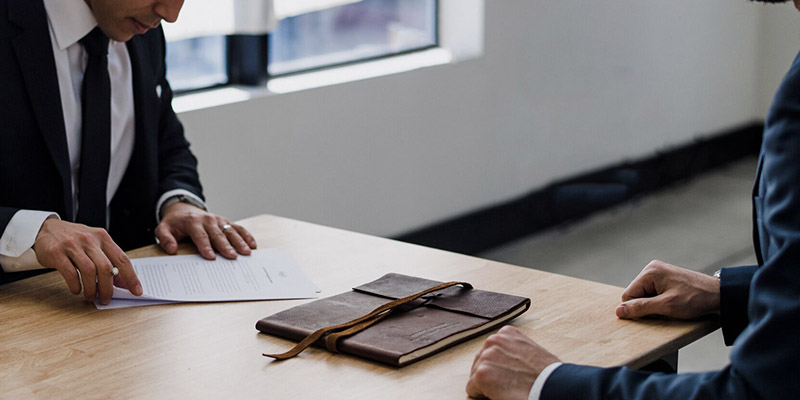 Individual & Corporate Taxes
Tax Preparation
Federal individual returns
Estate and Trust returns
S-Corp, Partnerships, LLCs, Corporations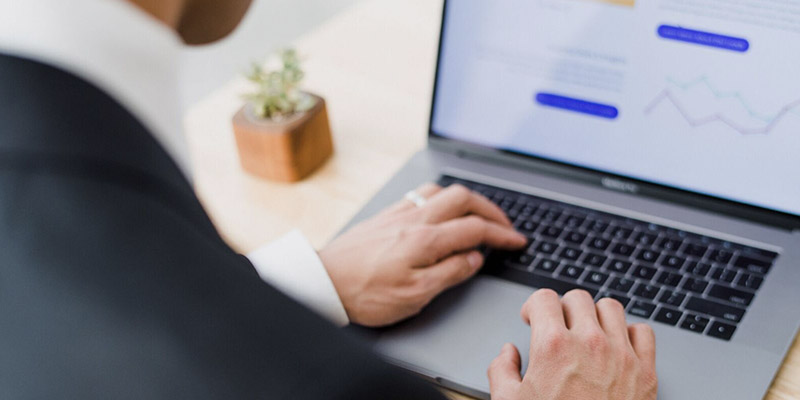 Tax Planning and Forecasting
Tax Planning
Tax forecasting
Liability reduction strategies
Employer stock option planning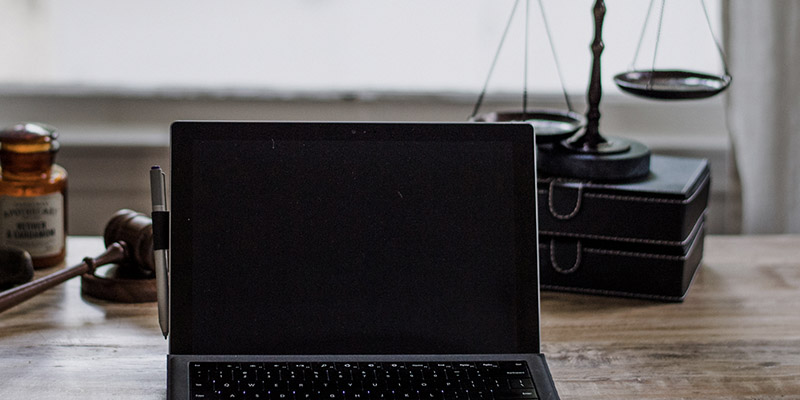 Accounting Services
Bookkeeping
Payroll
Month-End Accounting
CFO Services
Carrell and Co CPAs is a premier public accounting firm catering to the needs of a wide range of clientele – both large and small. Established in 1996, our partners have more than 60 years of combined accounting and taxation experience. We offer both personal and business accounting services. Our clients are like family.
Carrell & Company is a proud member of the AICPA Peer Review Program, the McKinney Chamber of Commerce, and McKinney's Mainstreet organization.
5900 S. Lake Forest Drive Suite 110 McKinney Texas 75070
Mon-Fri: 830am-5pm, Sat-Sun: Closed